Home
Welcome to Northern Indiana's most covered Amateur repeater network.
We hope your experience is great as the repeaters themselves. With hard work and dedication the Regional Cities of Northern Indiana have six very diversified NIRG amateur repeaters.
You'll find these repeaters offer awesome coverage, reliability and the newest UHF digital technology "DMR" along with outstanding traditional VHF analog communications.
Not only you'll find your next conversation starting with us, you'll also have access of using an APRS Gateway to become apart of your next adventure.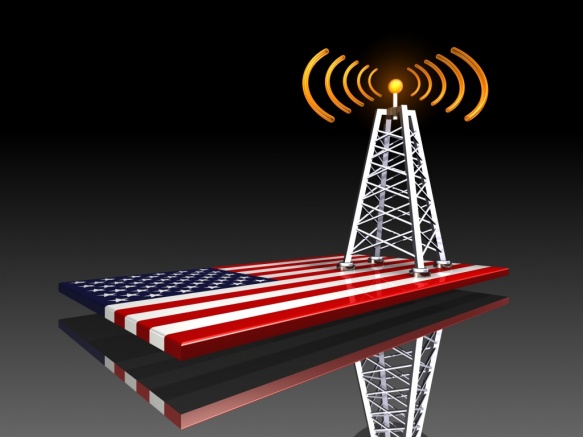 "Northern Indiana Repeater Group is devoted to providing an infrastructure that's continuously improving, consistent and reliable in Amateur Communications."