Group of Supporters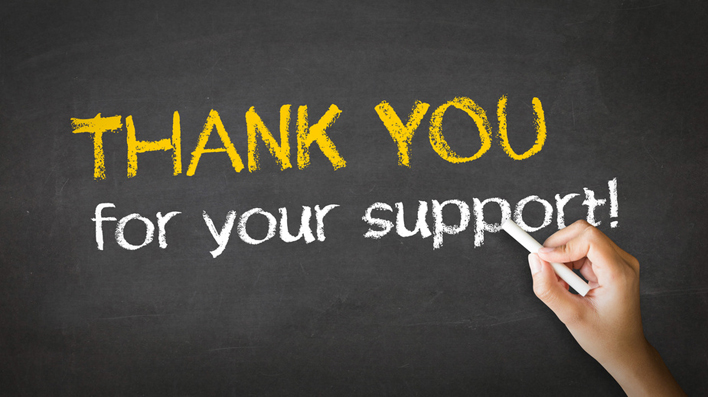 Hoosier Lake Radio Club - K9CWD ~ Warsaw, Indiana
John Hart - KB9SBJ ~ Mentone, Indiana
Mark Gregory - AB9ZA ~ Warsaw, Indiana
Tom Murray - KB9WSL ~ Rochester, Indiana
Don Reilly - KB8ZU ~ White Pigeon, Michigan
Keith Schweizer - KD9ATF ~ South Bend, Indiana
Bernard Strother, JR. - KD9ERA ~ Granger, Indiana
James Raisler - N7GVV ~ Winona Lake, Indiana
Bill Darr - K9JOD ~ Winona Lake, Indiana
Tom Buchan - N9AL ~ Warsaw, Indiana
Barry Gold - N9BS ~ Warsaw, Indiana
Ellis Hygema - N9EH ~ Warsaw, Indiana
Keith Wishmeier - WA9S ~ South Bend, Indiana
Carol Leedy - AC9KF ~ Mishawaka, Indiana
Larry Snyder - HK2LS ~ Antioquia, Colombia
Jerry Bradshaw - KA9WNO ~ Elkhart, Indiana
Pat Stevens - KA9OHV ~ Warsaw, Indiana
Matt Stevens - KC9RQM ~ Warsaw, Indiana
Worth McKesson - KD9IBO ~ Mishawaka, Indiana
Wayne Zehner - K9WZ ~ Plymouth, Indiana
Les Turner - W9LRT ~ Bremen, Indiana
Bill Ziegler - KC9TEL ~ Mishawaka, Indiana
Dave Weaver - KB9PRU ~ Elkhart, Indiana
Larry King - KC9SZJ ~ Elkhart, Indiana
We encourage everyone to support your local amateur repeaters no matter where you live. There's been a great deal of time and cost that has gone into providing these services.
Annual suggested donation of $20.00 would help towards past, present, and future associated costs. Your donation assists towards the ability for improvements and any repairs to the equipment, sites, and services.
First-time donors will receive a personalized engraved name plaque with their call sign and location as a token of appreciation. If you are not a licensed Amateur we'll be sure to still provide the same personalized item labeled with first personal name and location.
If you would like to help with the cost of maintaining the k9dew's repeaters you can send a donation in two forms of fashion.
Mailing address:
Dewey Thrash "K9DEW"
53464 Baywater Place
Bristol, IN 46507
Please make checks payable: Dewey Thrash
PayPal Payment Method:
Northern Indiana Repeater Group is non-profit and isn't a club nor affiliated with any club. Its supporters have no obligations or any liability by donating. Either by donating, providing equipment or leading a helping hand this doesn't grant ownership or control over the repeaters and tower sites themselves. Constructive criticism is always welcomed.
Thank you